Omar S. Ortiz Scholarship Foundation
On 8th June 2018, The Omar S. Ortiz Scholarship Foundation was born. Omar's widow, Lizette Ortiz, thought that through the foundation, the memories and legacy of Omar would remain alive. The main goal of the Foundation is to provide annual scholarships that would help to empower a new generation of diverse leaders. The Foundation will honor a deserving student the remarkable life and legacy of Omar S. Ortiz by providing them with financial support and mentorship to complete either a high school degree, associate degree or a bachelor degree.
This Foundation will encompass a minimum of one scholarship per year for students transferring into a high school, sixth form or university in Belize that is approved by the Foundation. The scholarships will focus on degrees in Education, Accounting or Entrepreneurship which were 3 things Omar was very passionate about. This Foundation was designed to allow the students to focus on school rather than working by providing the students with significant stipends, academic advising, tutorial support and mentors which will all ensure that these recipients have the resources to be able to succeed. Galen University offered to be a part of the foundation by contributing the initial 2 scholarships to the Foundation for the year 2018-2019. The family will be forever grateful for allowing this huge jumpstart into the success of this foundation!!! The family will be committing to adding the success of this foundation with the assistance and support of Omar's close friends and sponsors from the private sector. The family has started an annual bike ride in 2018 which will assist in raising awareness for this foundation.
Omar was one of the most generous people you would meet as he gave of himself selflessly by giving of his time, advice and support. Omar set the standard for generosity to many and thru the foundation we hope to live up to his example and teach our children to follow in his footsteps.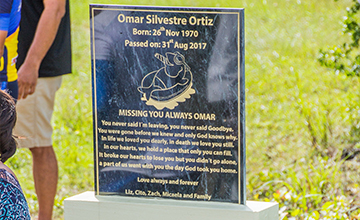 Who was Omar S. Ortiz
Omar Silvestre Ortiz was born on the 26th day of November 1970. He was raised by his father the late Anselmo Ortiz a taxi driver by trade and his mother Felicitas Ortiz a respected teacher and principal. He was married to Lizette Ortiz for 21 years and from this marriage 3 children, Omar Jr., Zachary and Micaela were born. Unfortunately, Omar's life was cut short on 31st day of August 2017 at the age of 46 as he suffered a road traffic accident on his way to work one morning.
Read more...
Our Scholarship Recipients
How you can help us
Just call at
+501-610-2380

to make a donation
Gallery
2018 Bike Ride from Belize City to Mile 30, George Price Highway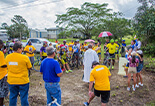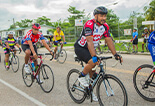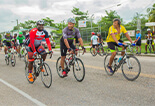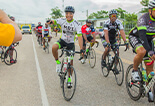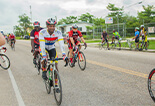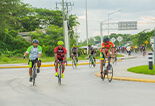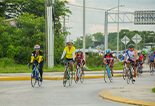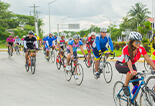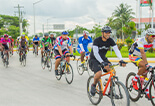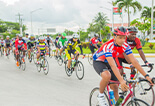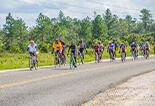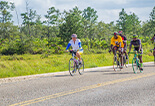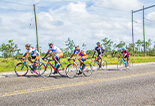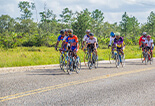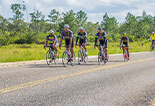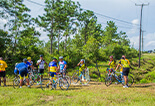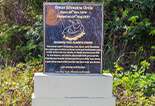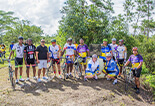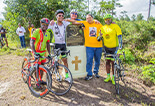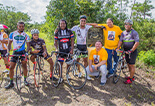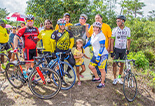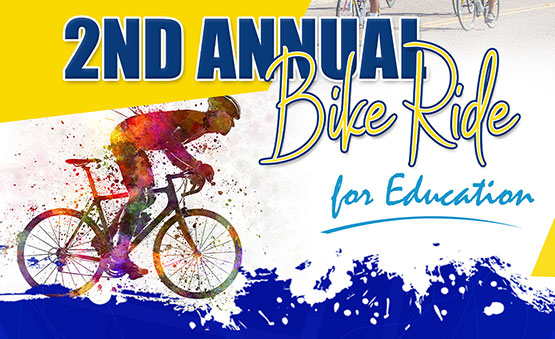 Omar Ortiz Scholarship Foundation 2nd Annual Bike Ride will be held on August 31, 2019.
Read more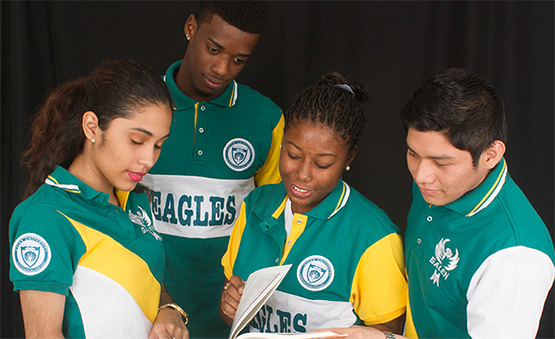 During the Galen graduation ceremony, Provost Doctor Eve Aird asked for a moment of silence for former Vice President Omar Ortiz who lost his life in a highway accident.
Read more
Contact Us
Feel free to contact us using the form below.